Larry Boggs Music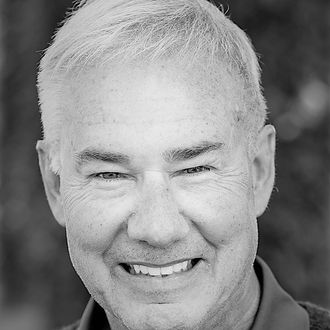 Add a heading
Add a subheading
0:00/1:58

0:00/3:19

0:00/2:23

0:00/2:23
https://www.gigsalad.com/baker_boggs_variety_show_noblesville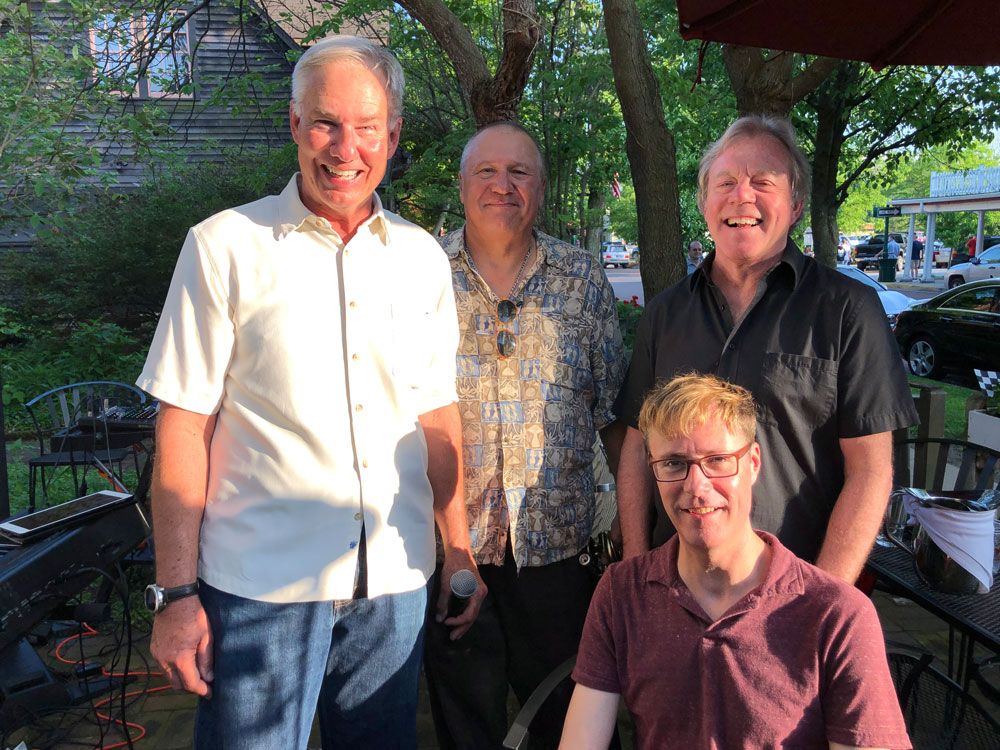 Sean Baker has given me the moniker "the Bing Crosby" of the new millennium. Growing up in the 60's and 70's, loving the music of the 40's, 50's and early 60's voiced by Bing, Frank, Dean, and Ella to name of few. Yes, Rock n Roll is great, but the influence from the Swing Era of music, the relaxed feel, the romance and fun, was the focus of my music interest.

Having the opportunity to perform with Sean Baker, "the Music Maker", his incredible ability on the keyboard, his humor and a voice that would make Eydie Gorme turn her head thinking Steve Lawrence was in the room, is a dream come true.

My hope is to create the atmosphere of enjoying an evening by a flickering fire, reuniting with an old friend, being greeted by a stranger with a warm smile in an uncomfortable place. Music that takes you to a gentle place where you can unwind and relax.